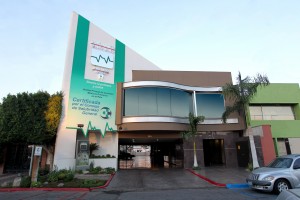 We at PRO-MED understand that consultation is fundamental to the delivery of primary care, different ways of organizing consultations may lead to different patient experiences in terms of access, continuity, technical quality of care, and communication. PRO-MED ensures that all these are up to the highest standards along with cutting edge technology to perform accurate studies and diagnosis.
Our primary care physicians are your personal health advocates and help you manage your health care.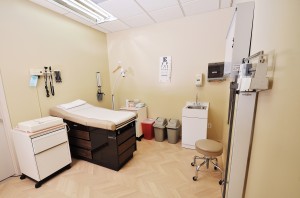 Not only do our primary care doctors specialize in diagnosing and managing a wide range of health issues, they also teach you about prevention and wellness. Establishing a long-term relationship with your primary care physician gives your doctor the opportunity to become familiar with your medical history, which can be invaluable during a health crisis.